WINES OF THE HOLY MONASTERY OF KIMISEOS OF THEOTOKOS VOTSAS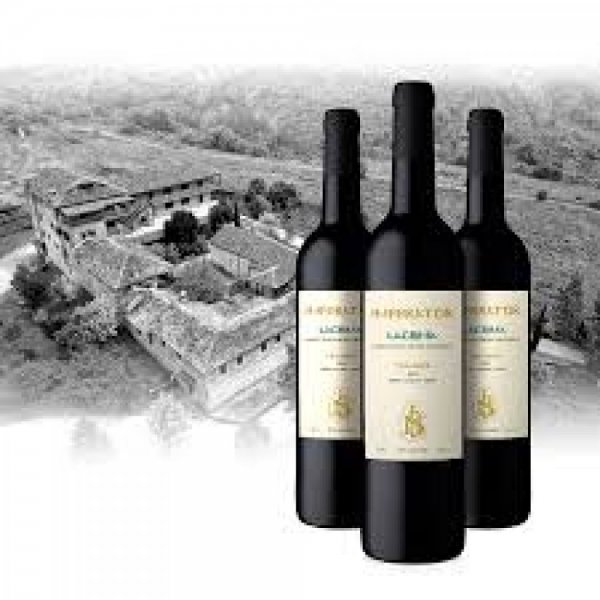 In the mountains of Epirus, in the 3rd zone of the North Pindos Park, at an altitude of 720 meters, between dense oak, beech and pine forests, in the valley of Zagori or river Barda in eastern Zagori, was built in the year 672 AD. from the Emperor Constantine II Pogonato, the Holy Monastery of Votsas.
Going east into the forest after admiring the water lily pond, crossing the outskirts of the Valia Calda National Park from the fountains of the Aoos River, there is access to Metsovo, where one of the Votsa's monasteries is located, Agios Nikolaos Monastery, 920 m., In the valley of the Metsovo River. Both monasteries are surrounded by vineyards of about 80 acres, which the monks traditionally take care of with the help of minimal technical means due to the uneven slope of the soil, characteristic of the mountain vineyards. The varieties of Vlach, traminer, cabernet sauvignon and merlot are produced from the wine you hold in your hands, white, rose or red - aged in oak barrels - in a limited number of bottles as they are used exclusively by those produced. grapes. The wines bear the name IMPERATOR from the title of the founding emperor of the monastery.

The production of wine is considered by the monks to be an honor and they offer it with respect and consistency.