The Beech (Fagus)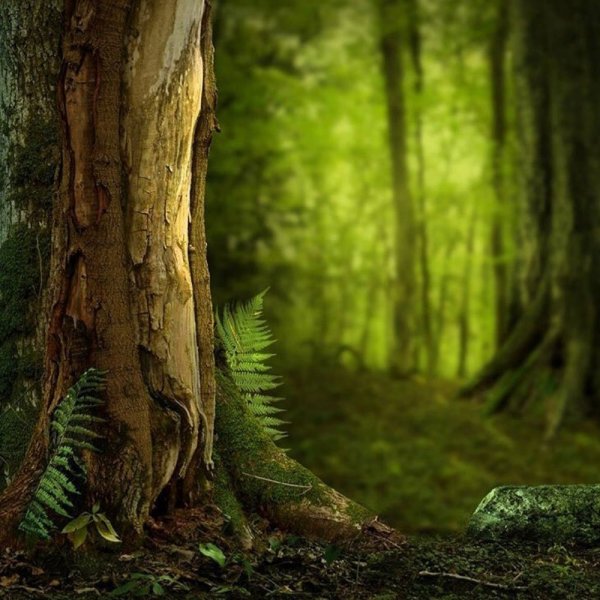 Beech (Fagus) is a genus of ten deciduous tree species native to Europe, Asia and North America, where forests comprise the Fagus japonica, the Chinese Beech, the North American Beech and the Taiwan Beech and the Japanese Beech, the Fagus longipetiolata, the Fagus lucida, the Mexican Beech(haya), the Fagus  sylvatica and Fagus orientalis. In particular, the Fagus sylvatica and Fagus Orientalis are native in Greece that produce extensive thick forested areas mainly in the mountainous regions of Central Greece, Thessalia and Northern Epirus.
The beech is a fairly large tree, up to 35 meters high, deciduous with a straight, smooth, and slender bark. The beech at a young age is conical, and when the tree grows old it becomes a broad arch. It grows at an altitude of 500 m to 1800 m. For this reason and in the Metsovo area, Beech is present in large quantities.
Beech wood has many uses: timber, from high-beech timber, after being first dried to reduce the disadvantage of elasticity, is suitable for turntable, furniture, etc. while it can still be used as fuel as it produces excellent coal. It is worth noting that the use of creosote in pharmaceuticals as an expectorant bacteriostatic is also important, which is produced by the dry distillation of beech wood.
Specifically in the field of turntable, beech wood is the most suitable among other things because of its high durability, its smooth and clean surface, as well as its very nice exterior colors. The large dimensions of the logs give manufacturers the opportunity to exploit a large part of the wood thus creating a fantastic effect, original handmade wooden objects for both use and decoration!